Sterne, Kessler, Goldstein & Fox
Proving that damages for design patent infringement can still be significant, Columbia Sportswear Co. was awarded more than $3 million last month by a California jury in a design patent infringement lawsuit against Seirus Innovation Accessories, a San Diego snow gear company. The jury found that Serius HeatWave products infringed Columbia's design patent, U.S. Patent No. D657,093, for the lining used in its Omni-Heat Reflective Technology.  The amount awarded reflects the "total profit" Seirus earned from the sale of its HeatWave products.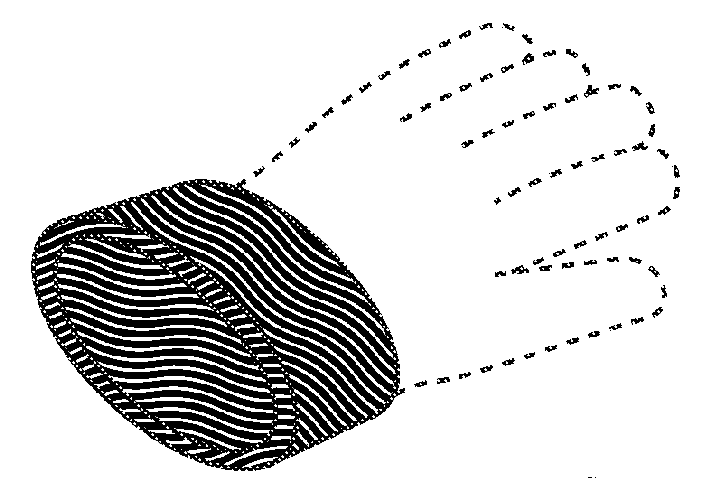 Design patent damages have been the focus of much attention since late last year when the US Supreme Court reversed another California jury award of $399 million against Samsung for infringement of three Apple design patents.  The issue according to the Supreme Court was whether the patent holder was entitled to the infringer's total profit from sale of the entire article, if only part of the article was patented.  Applying the test articulated by the Justice Department in its amicus brief to the Supreme Court, which the California court adopted for this case, the jury awarded Columbia the total profit made by Serius from the sale of its ski gloves that incorporated the patented lining.

This is the first reported decision to address this damages issue since the Supreme Court's opinion was issued, but others are not far behind, including a retrial on damages of the Apple v. Samsung case set for May 14, 2018. 
---
This article appeared in the October 2017 issue of The Goods on IP. To view our past issues, as well as other firm newsletters, please click here.