Sterne, Kessler, Goldstein & Fox
By: Monica Riva Talley and Shelise Rupp

One of the general principles for building a strong trademark is to use it consistently and often. That said, most brands undergo at least some updates throughout their lifetime, in an attempt to stay current – a process known as brand evolution.

For some strong brands, however, building brand equity also involves adopting playful iterations of their marks that both stay consistent to the central brand message, but also take advantage of of-the-moment themes. 

One classic example of this is Coca-Cola. As a brand with market dominance and over a century of associated public goodwill, Coca-Cola has reached a point where it can afford to play with elements of its famous mark and trade dress, in order to better appeal to its target audiences. For example, to enhance the association of its products with cool summer refreshment, Coca-Cola has employed a number of summer-themed designs to add a seasonal twist to their mark.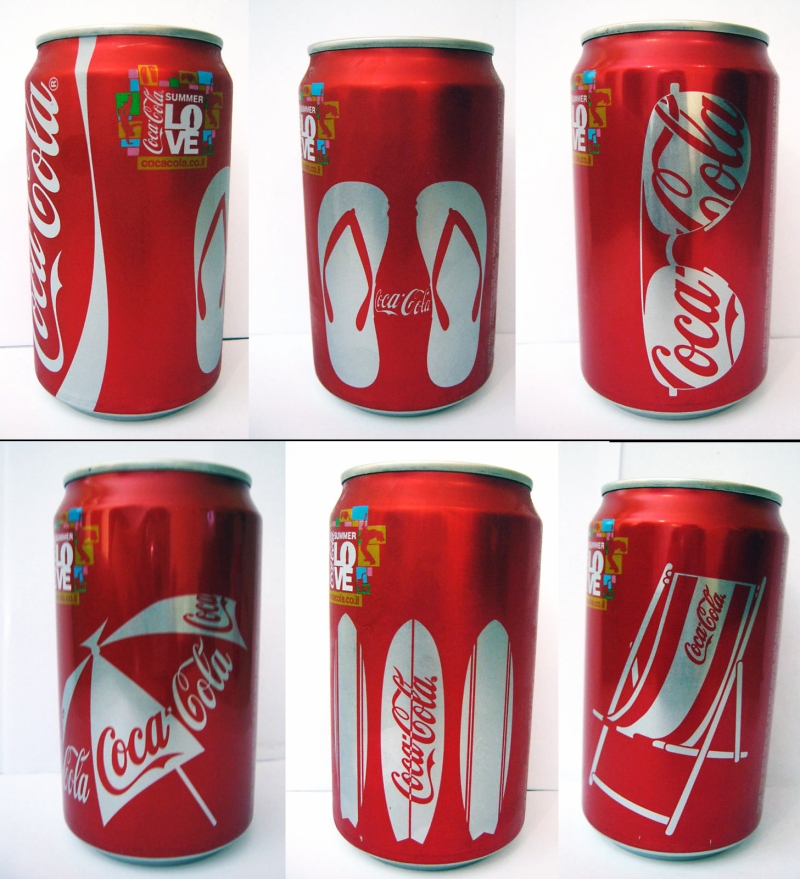 While these variations all contain core elements of Coca-Cola's trademarks and trade dress, the variations play on these themes in a way that creates seasonal interest and enhances the perception of the brand as a summer refresher.
Another brand with enough clout to be more fluid with its trademark is Budweiser, which in 2016 introduced a temporary variation that replaced the traditional Budweiser logo with the word "America" to celebrate the 4th of July: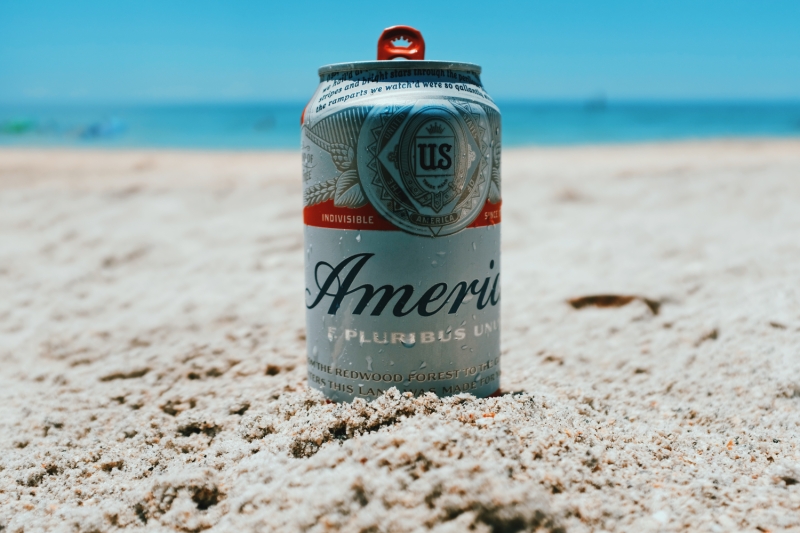 But while such trademark and trade dress modifications can help attract attention in an already crowded market, they must be done carefully to avoid damaging the brand in question.
Since it was first founded in 1886, Coca-Cola products have appeared in many forms (some examples can be seen here), but no matter the iteration, the company has worked to maintain the elements of its mark that have become iconic: the spelling and stylization of brand name, the red and white trade dress, even the shape of the bottle. The company has taken pains to keep these core brand identities consistent, register them around the world, and enforce against infringers.
Budweiser has done much the same with its trademark, consistently maintaining the iconic colors and seal of its early beginnings. Change has generally come in the form of slight shifts in design made over time (see
https://www.stlmag.com/dining/Meet-the-New-Bud-Same-as-the-Old-Bud-Budweiser-Label-Change-is-First-in-AB-InBev-Era/
), thus allowing for the new marks to connect with the old – a concept known as "tacking." (see
https://www.sternekessler.com/news-insights/publications/out-old-new
for more on the issue of tacking).  Over the past few years, however, the brand has been seen taking some more dramatic license with its branding; such flexibility is only possible because of the strength and consistency of the foundational mark.
Just as with Coca-Cola and Budweiser, any business looking to play with the appearance of their mark should do so only after careful thought and planning. Building strong core marks mark, staying true to the key elements, and clearing and registering important iterations can all help protect a trademark while at the same time allowing brands to find ways to appeal to an ever-changing market.
---
This article appeared in the July 2018 issue of MarkIt to Market. To view our past issues, as well as other firm newsletters, please click here.