Sterne, Kessler, Goldstein & Fox
As the fourth of July holiday and midterm elections approach, you may be seeing more of the American flag, and other variations on the red, white, and blue, in your day-to-day activities. As a visual cue of patriotism, it may even be tempting to incorporate the flag—or aspects of it—in branding for certain types of goods or services.  Keep in mind, though, that while you may be able to use the American flag in a mark or brand, that same mark with the flag may not be federally registrable.

Section 2(b) of the Trademark Act prohibits registration of a mark that "[c]onsists of or comprises the flag or coat of arms or other insignia of the United States … or of any foreign nation, or any simulation thereof."  "Simulation" generally refers to something that gives the appearance, or that has the characteristics, of an original flag or insignia.  Whether a mark comprises a simulation is determined from a visual comparison of the mark relative to the flag or other insignia in question; the test is whether the mark prompts a general recollection of the flag or insignia by purchasers, not a careful or side-by-side analysis.  Also, a mere incorporation of certain elements, or stylizations of a flag in a mark, should not bar its registration under §2(b).

By way of example, the following marks incorporating aspects of the American flag were found not to be in violation of Section 2(b), and have been registered:




 
But the following marks were denied registration, because all significant features of the American (or other) flag were present in the mark:




 
However, in a rare 2(b) decision, the Trademark Trial and Appeal Board[1] reversed a refusal to register the mark shown below for various educational goods and services, finding that the mark does not consist of or comprise the flag of the United States (or other foreign nations), even though the mark shows the whole of national flags.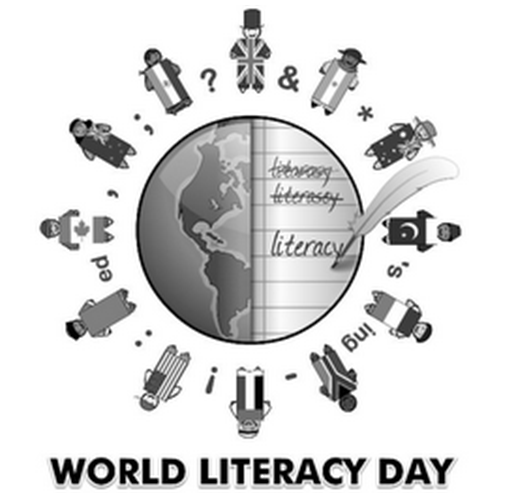 In assessing registrability under Section 2(b), the Board found that the flags in the applied-for mark "do not have the commercial impression of national flags but rather as designations of individuals from various nations,"  a noteworthy distinction.

So if you're thinking about registering a flag-inspired mark with the USPTO, keep the prohibition of Section 2(b) in mind when determining whether your mark is "to be!"